Fathers & Brothers Care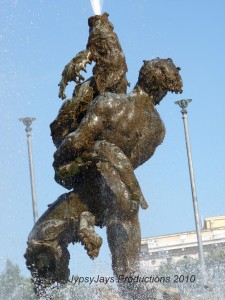 Fathers & Brothers Care is a program that aims to enroll boys and men of all age, cultures, classes, background, and abilities to become allies in stopping the violence against women and girls.
Fathers & Brothers Care is based on the premise that females and males are equal citizens of the earth with an equal right to live free from violence. Men would like to know their daughters, sisters, friends, mothers, co-workers and other women in their lives are safe but don't know how to help create that safety.
The first step is for males to understand what life is like for females. Fathers & Brothers Care helps males develop the skills to listen effectively to and respect the experiences of females, thereby developing the capacity for empathy, giving, and nurturing in a way that empowers the females in their lives, rather than limiting their freedom or offering them protection. Activities allow males to recognize their own qualities and attributes, as well as the strengths of females. By relating more humanely with females men become agents in preventing acts of violence. Males are also offered an opportunity to explore and understand how they participate in and benefit from patriarchy, which is the environment conducive to violence against females.
The program involves a series of playful four-hour sessions replete with games, collaborative projects, performances, arts and crafts. All the activities incorporate the core values of Because We Have Daughters:
Core Values:
Listening.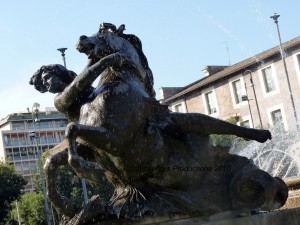 Equitable and shared decision-making.
Awareness of space.
Assertiveness.
Appreciation for non-traditional qualities.
Discussing difficult issues without judgment.
Awareness and understanding of societal pressures girls and women face.
The Fathers & Brothers Care training is based on the Because We Have Daughters program developed by Men Stopping Violence.
************************************************************************************************************