Mission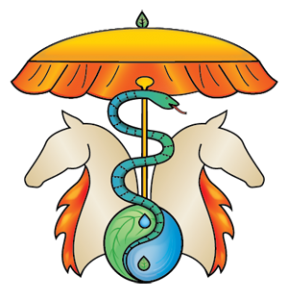 Beyond Holistic expands the scope of primary prevention of illnesses and injuries to include unconventional methods such as arts, action, humor, and healing. Why? Because prevention is the most direct route to well being.
Beyond Holistic is a non-traditional physician led interdisciplinary, integrative, intercultural program that aims to reduce dependence on medical care by engaging individuals as agents of personal and communal health through arts, action, humor, information, and inspiration, with special attention to people in their habit forming years.
The premise of Beyond Holistic is that all human activity is health related. It is a multifaceted program addressing the root causes of modern epidemics including obesity, diabetes, cardiovascular disease; environmental illnesses, interpersonal, communal, and transnational violence; depression, anxiety and stress-related illnesses; work related injuries and illnesses.
Beyond Holistic empowers people to prioritize well being and cultivate their resistance and resilience to illnesses and injuries. The practice integrates information, education, inspiration, personal and interpersonal empowerment, spiritual exploration, wholesome nutrition, physical and political action, collective income generation, community engagement, pollution free transportation & recreation, and consultations with holistic clinicians. Interventions are designed to be as independent of technology as possible and easily accessible regardless of affluence. The intention is for people to move away from dependence on prescriptions and medical interventions towards utilizing their own resources to achieve wellness.  Rather than viewing ourselves as clients or patients, we can grow to recognize ourselves as active participants in creating health for ourselves and others.
Most integrative medical practices focus on treatment of illnesses by including therapeutic modalities other than allopathic medicine, emphasizing supplements & lifestyle. The few allopathic preventive practices existing offer mostly secondary preventive services (immunizations & screening tests). Beyond Holistic includes community education & civic engagement that connects local communities with global allies. While other health education and political action groups focus on one issue, we utilize a multi-pronged approach since Life is Interdisciplinary. Beyond Holistic recasts the concept of a medical practice while engaging the next generation in revolutionizing mainstream thinking about health and prevention beyond individual behavior change.